assalamu'alaikum wr. wb..
in this article, i want to write in english.. i know that i'm not an expert in english.. i'm just recalling my english, re-learn it, and hope i can improve it..
it's been more than a week since my last post.. i have some draft in my mind but dont have time to write even 1 word here before this article..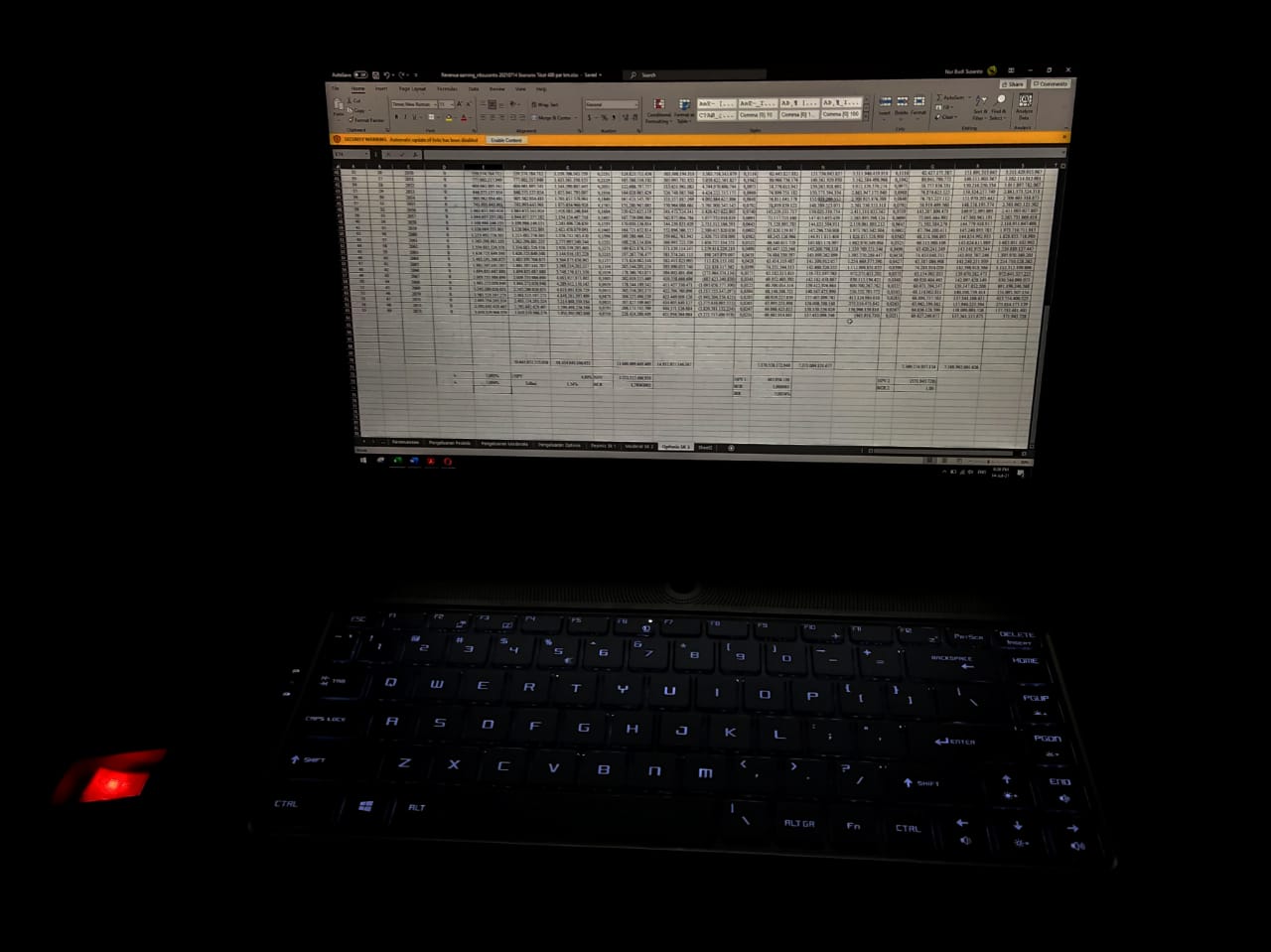 i hope i can finish it as soon possible..
also this new variant of Covid19 really makes so many limitation.. please dont underestimate this pandemic and get vaccinated as soon as possible.. always wear mask, wash hands, and keep physical distance..
we miss travelling.. we miss meeting with our friends..
stay safe and stay healthy everyone!
wassalamu'alaikum wr. wb..